Logistics News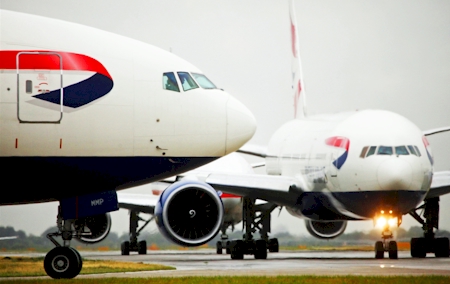 Barcoding, Inc. Named to CRN's Solution Provider 500 List


Inbound Logistics Magazine Reveals Top 100 Logistics Technology Providers in Annual Supply Chain Technology Market Research Report


London Gateway will add value to supply chain, Chicago 3PL summit told


Update 5: Incident Involving the Containership MOL Comfort


BDP Online App Facilitates ISF Compliance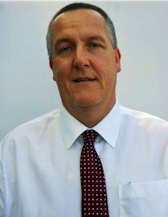 SBS Worldwide Appoints Terry Percival as Operations Manager – Ocean Freight Division


Update (No. 4): Incident Involving the Containership MOL Comfort


P&G Furthers Commitment to Commercial and Heavy Truck Industry with 5 Year Supply Agreement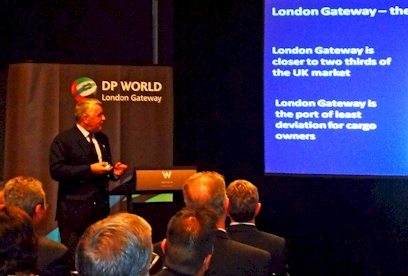 DP World London Gateway Rides the Wave on the Gold Coast


DHL raises the bar for China-Russia connectivity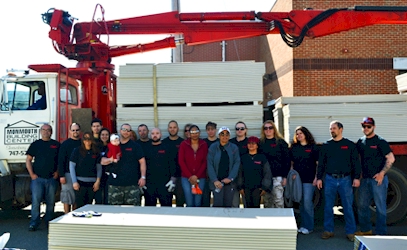 Employees of Vanguard Logistics Services Donate Over $12,000 to NJ Residents


LibanPost Adopts Global Postal Code System


International Gem Tower NY Hosts TransGuardian Patriot Act Seminar for Diamond Industry


UK Rail Industry must stay on 'track' with training say Thales Training & Consultancy research


Update (No. 3): Incident Involving the Containership MOL Comfort


Update: Incident Involving the Containership MOL Comfort


DHL highlights emerging supply chain trends within the technology sector


Joint venture offers state-of-the-art packaging centre in Mumbai


CMA CGM, Maersk Line and MSC to establish an operational alliance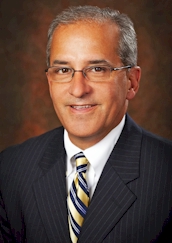 BDP's Ford to Co-chair Key AAEI Committee


Geodis Wilson wins award for Project Cargo Forwarding


Contract logistics 'needs a new mindset', says Ti's latest report


Is your procurement management efficient?


Incident with Containership MOL Comfort


Freightbook Release Version 2.0 of their Smartphone Service


Air Charter Service Wins Top Aviation Industry Award


DHL launches industry-changing temperature controlled Life Sciences air freight service


DHL offers sustainable spare part delivery solution in urban areas


DHL study predicts direct distribution channels to the end consumer for the pharmaceutical and medical device manufacturers


From first sketch to dealership - DHL supports entire automotive product cycle


DP World London Gateway Are Coming To America


Commercial Capital LLC Launches Enhanced Freight Broker Financing Program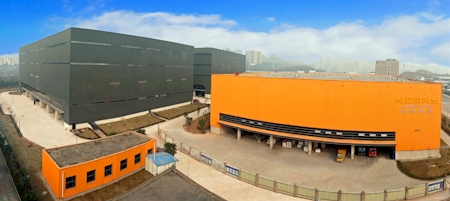 Kerry Logistics Opens Three New Logistics Centres in China


Extendable Flats (up to 85')


Seafood Shipping


Transportation Companies are equipped to handle the Challenges posed by Wide Load Shipping


Amerit Fleet Solutions Offers Advice for Alternative-Fuel Fleets


Cox Transfer, Inc. Announces Acquisition of Horton Trucking


NYK and GDF SUEZ strengthen their collaboration with the charter of another LNG carrier


Tikhvin Freight Car Building Plant is certified according to IRIS International Standard


TruckingOffice Introduces Advanced Street to Street Route Planning


Goodman develops a 32,200 sqm logistics facility in Berre-l'Etang


Geodis Brazil to Exhibit at Intermodal South America


SBS Worldwide Continues to Expand Partner Network


New Business Win for DP World Southampton


Lufthansa Cargo hosting third Cargo Climate Care Conference


CMA CGM announces the opening of its New Dry Port in Baghdad



Seacon Logistics rolls out Kewill Logistics Solution to new operation in Hungary

LogisticsWorld

DIRECTORY
Transportation
Logistics
Freight
Employment
Trucking
Software
Consulting
Warehousing
Supply Chain
Import / Export
Technology
Manufacturing
Services
Travel / Tourism
Trade / Finance
Business / Mgmt
Educational
Govt / Military
International
TOOLS

Airlines
Airports / Airport Codes
Seaports / Seaport Codes
U.S. Customs Brokers
Transport / Logistics Acronyms
NAICS and SIC Codes
Harmonized Tariff Schedule
Country Profiles
World Time Zones
World Time Clock
ISO 3166 Country Codes
ISO 4217 Currency Codes
FIPS Country Codes
U.S. Government Links
Software Links
Lean, Six Sigma Links
Travel Destinations
Hot Links
Books and Publications
Weights and Measures
more tools...
GEOSEARCH
Asia | Africa | Europe | Oceania
North America | South America